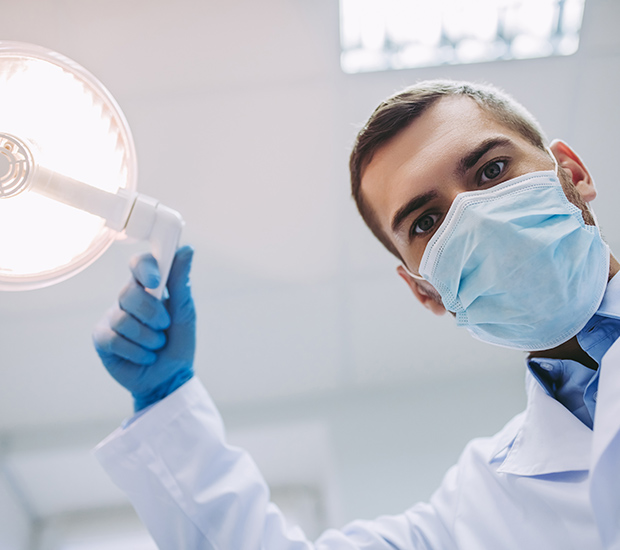 Intra-Oral Camera
Richmond, TX
Dr. Sagar uses the intraoral camera system as a helpful diagnostic tool to assess your dental health.
The intraoral camera takes live movies and snapshots of your teeth and gums. It resembles a small toothbrush covered by a disposable hygienic protective sheath for each new patient.
The camera looks into and around the inside of your mouth, taking images from a variety of angles. These images are transmitted wirelessly in real time to a nearby computer monitor.
Along with Dr. Sagar you will be able to clearly view existing conditions within your mouth. If you have a fractured tooth or receding gum line, a picture may really be worth more than a thousand words!
Images are saved in your chart for future reference. The intraoral camera is a valuable tool to help you make informed decisions about your dental needs.
Check out what others are saying about our Dental services on Google: Dentist Richmond
Recent Posts
Like the primary care physician, the general dentist should be one of your most important sources for maintaining good health. This dental professional can spot troubling issues in your mouth but also provide ongoing maintenance. When you choose a dentist, you can take the entire family, regardless of the person's age or the severity of…